5 Summer Concert Picks in San Diego – 2015
Events – June 16, 2015
It's no secret that San Diego is a great city for live music. It's home to legendary bars like The Casbah, historic venues like The Observatory (formerly the North Park Theater), and open-air venues like Humphreys. And in just the last month, none other than The Rolling Stones paid a visit to the city with a blockbuster concert at Petco Park. The concert calendar only keeps getting better through the summer, however, with headlining acts that range from younger buzz bands to living legends. Here are five of the best bets for summer concerts in San Diego.
Best Coast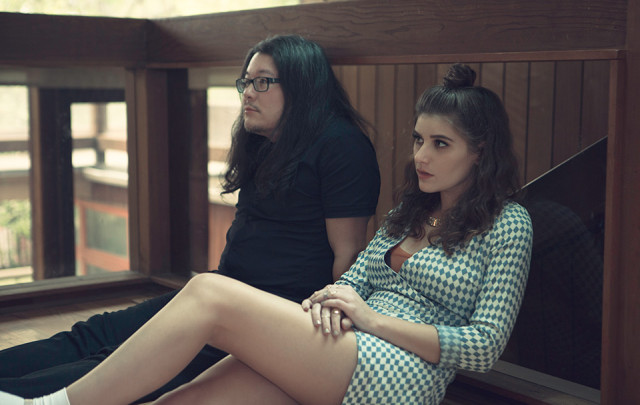 Best Coast hail from Los Angeles, but their ultra-catchy, melodic indie pop and aesthetic that celebrates all things California could just as easily be the soundtrack for San Diego. And when they come to the Observatory in North Park, it most certainly will be. The group just released their third album, California Nights, and it's a more mature and nuanced, though no less accessible collection of pop gems. Swoon to their moody dream-pop ballads and have a giddy sing-along to favorites like "The Only Place."
Where: Observatory North Park – 2891 University Avenue, San Diego, CA 92104
When: June 26, 2015
Cost: $25
> Get Tickets for Best Coast at Observatory North Park
Willie Nelson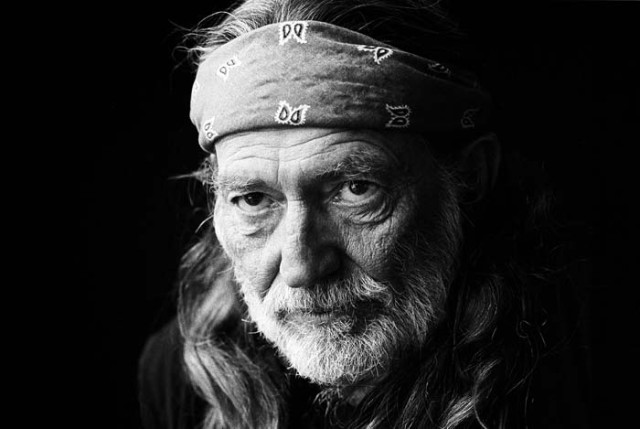 Willie Nelson is 82 years old, but the country music legend is still as musically active as ever, having just released Django and Jimmie, his new collaboration with fellow icon Merle Haggard. Willie's catalog is so deep and varied that you never really know what you're going to hear. Some standards from Stardust? An outlaw number from his Shotgun Willie days? A selection or two from the Red-Headed Stranger? All of the above, perhaps, with a sprinkling of Hank Williams covers and "On the Road," come encore time. Timeless classics, all of them.
Where: Harrah's Resort Southern California – 777 Harrah's Rincon Way, Valley Center, CA 92082
When: July 24, 2015
Cost: $55-$125
> Get Tickets for Willie Nelson
Echo & the Bunnymen
Those of us who grew up in the '80s have a special kind of reverence for new wave/post-punk favorites Echo & the Bunnymen. From their debut album Crocodiles on up to their self-titled 1987 album, they pretty much owned the decade (not to mention placement of their songs in films like The Lost Boys and Pretty in Pink). And though they're probably not touring with a string section like they did when they were playing Ocean Rain in its entirety, that doesn't mean you won't get a chance to hear "The Killing Moon."
Where: Humphrey's Concerts by the Bay – 2241 Shelter Island Dr, San Diego, CA 92106
When: August 6, 2015
> Get Tickets for Echo & The Bunnymen
George Clinton and Parliament Funkadelic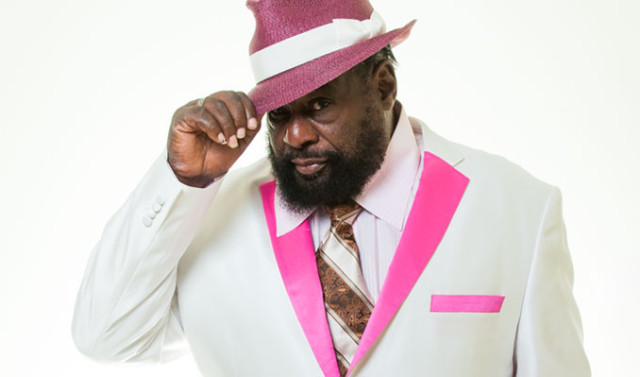 Gotta have that funk! George Clinton didn't invent funk, but he most certainly helped shape it in the 1970s with his bands Funkadelic and Parliament. Those two separate entities and their cosmic, conceptual catalogs have been merged into one psychedelic funk revue, and the hits run deep: "Flash Light," "One Nation Under a Groove," "Tear the Roof Off the Sucker," etc. Free your mind and your hindquarters will follow.
Where: House of Blues – 1055 Fifth Avenue, San Diego, CA 92101
When: August 19, 2015
Cost: $30-$45
> Get Tickets for George Clinton and Parliament Funkadelic
Taylor Swift – The 1989 World Tour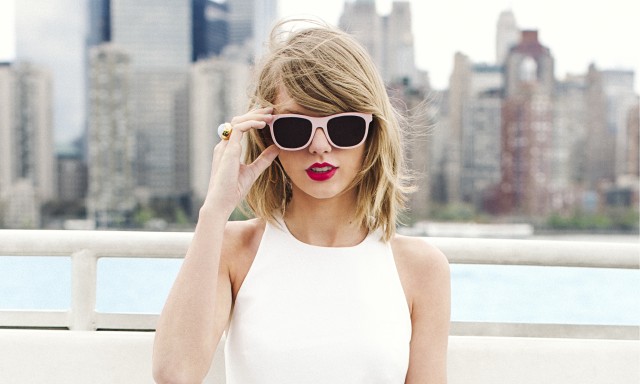 Taylor Swift has come a long way since starting off her career as America's teenage country sweetheart. She's pretty much conquered the pop game, and the ubiquity of "Shake It Off" is proof enough at that. I tend to prefer the songs on Red ("State of Grace" is the jam), but whatever era of Taylor you consider best, this will no doubt be one of the biggest concerts of the summer.
Where: Petco Park – 100 Park Blvd., San Diego, CA 92101
When: August 29, 2015
Cost: $97-$479
> Get Tickets for Taylor Swift – The 1989 World Tour
Posted by Admin
---